Who We Are
Fundación Alternativas implements a series of projects and actions centered on improving food security and guaranteeing the universal right to food.
---
The Constitution of the Plurinational State of Bolivia recognizes food as a fundamental human right (Art. 16). However, the country currently registers high rates of food insecurity: close to 20% of the population still lives with hunger while more than 60% struggles with overweight or obesity.

In light of this data, we believe the time has come to design and adopt mechanisms that allow all people to access food in a healthy and sustainable manner.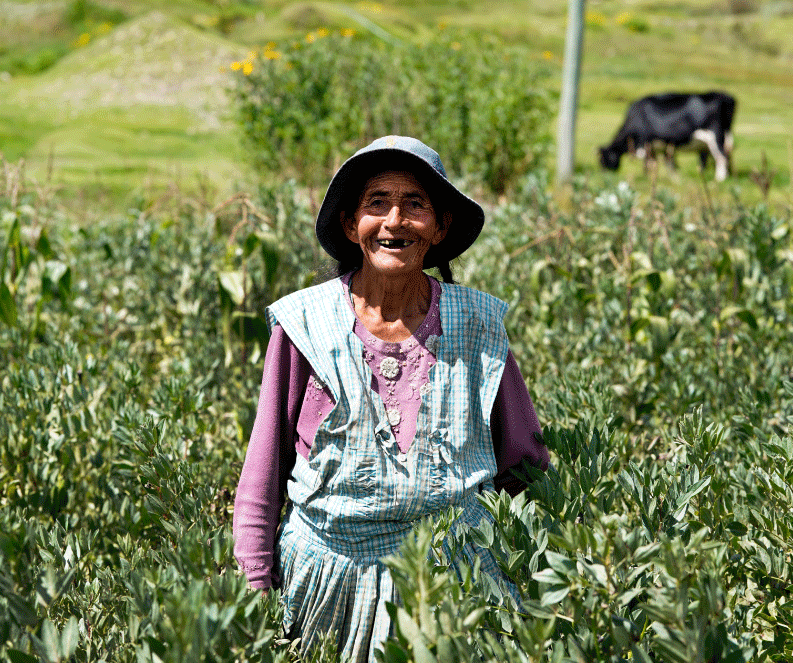 What We Do
Spearhead and develop innovative food policies, implement urban food gardens, conduct trainings on urban agriculture and work alongside teachers to design educational material on food security.
---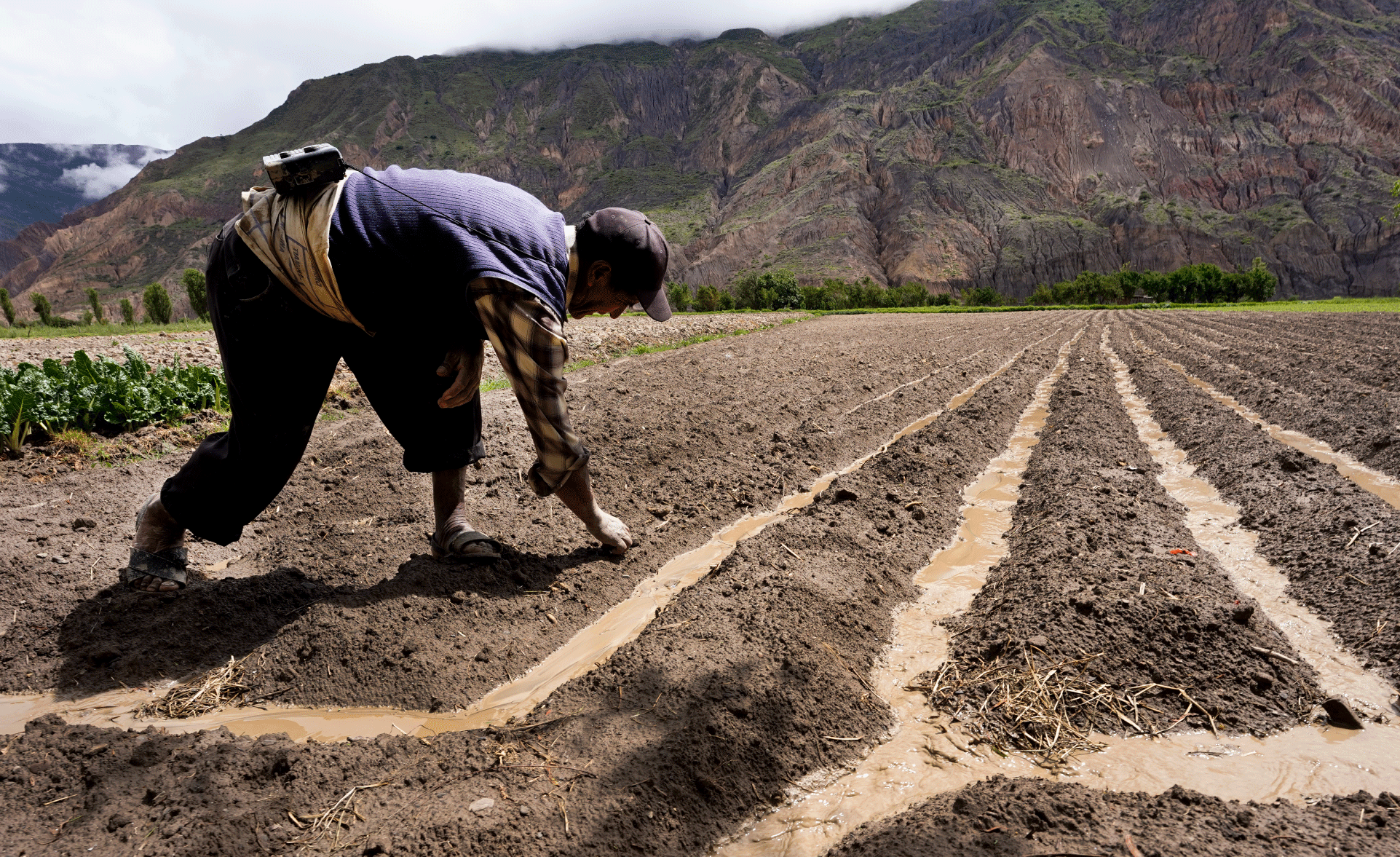 Spearheading the design and implementation of food policies centered on improving our local food systems.